DJ & Producer:
Dj Zeb has been spinning the decks for more than 25 years.
Zeb plays Mainly Techno, but also Mnml & Technohouse
He throws his own Open Air events (Technohearts) in sweden during Summerseason and Plays in Clubs, Festivals, Underground Events and more across the globe.
He Has his own shows (episodes) on Itunes and SoundCloud. Deep Sessions(DeepHouse) And Toxic Journey (Techno)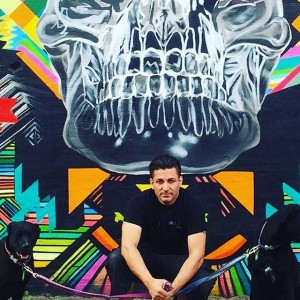 Booking
Bookings in Europe:
mail@djzebofficial.com
Bookings in Usa/Latin America:
Arturo: booking@djzebofficial.com
Family:
Dj Zeb is a Swedish/Mexican Mix.
He grow up with his sister and mother in sweden.